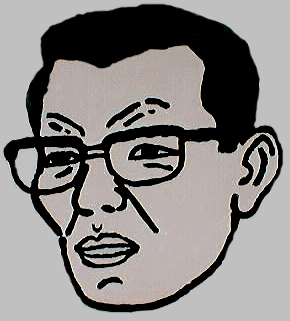 Last update:Jan.1st,1997

On-line on the World Wide Web since Apr.17th,1997
---
The state of the recent field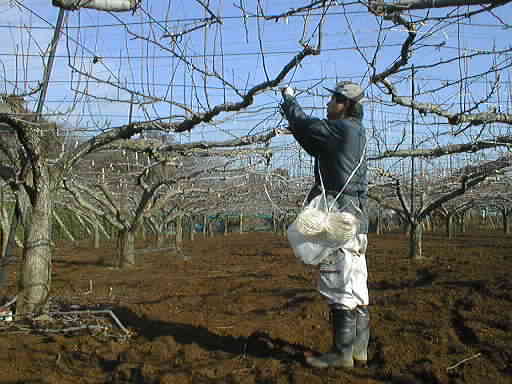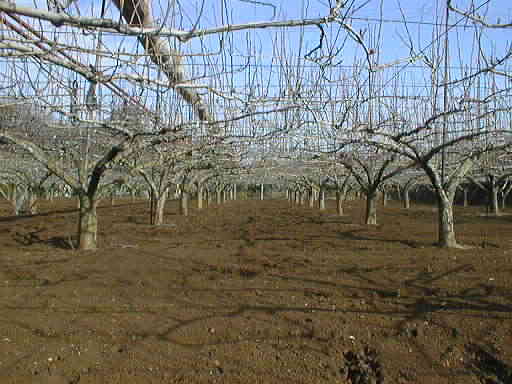 The kinds is KOSUI.
Photography on Dec.24th,1997
---
GREETINGS
Welcome to the home page of TAKAAI Orchards on the World Wide Web.
We are growing the pears in the Matsudo-city Chiba prefecture in Japan.

It made this home page to introduce pear growing by the Japanese style to all.

The contents enrich gradually.

The farm management and this home page manufacturing are TAKAO WATARAI.


---
CONTENTS




---
Returns up
E-mail : takaai@big.or.jp